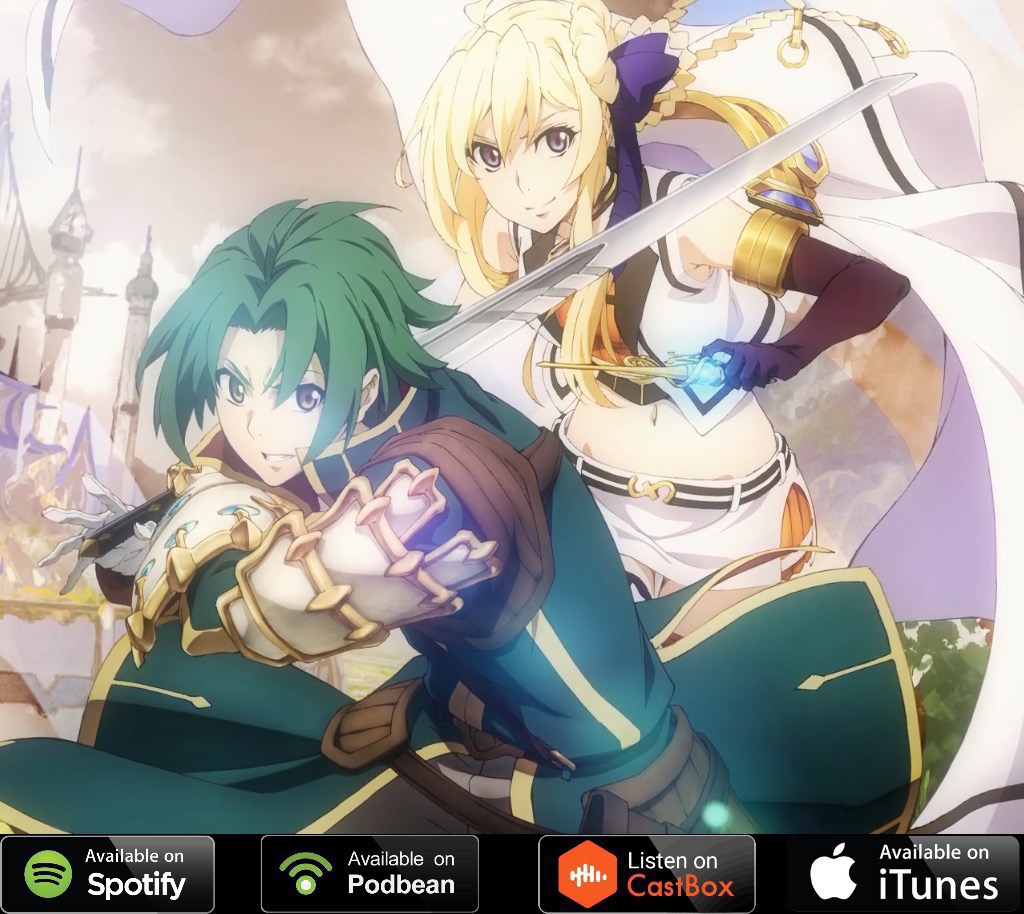 It's been awhile since we've done an Anime show, so why not right? This week Tino and Gia dive into Grancrest War! We had a lot of fun powering through this 24 episode anime and couldn't wait to discuss it. Have you guys seen it yet? If so, what did you think? Haven't seen it? Stop stalling and check it out! Warning Spoilers. As always please like, subscribe, share and comment!
Instagram: @BodysnatchersMedia
Youtube.com/BodySnatchersMedia
https://www.youtube.com/user/NerdsInTheDark 
https://www.twitch.tv/thekellzshow
Intro/Outro Song:  Saib - Sakura Trees
All Patrons are opted into a contest between other Patrons for a chance to win monthly prizes!
EX: Video Games, Gift Cards, Pop Figures, Nerd Gear, etc.
https://patron.podbean.com/Bodysnatcherspodcast
Play Now