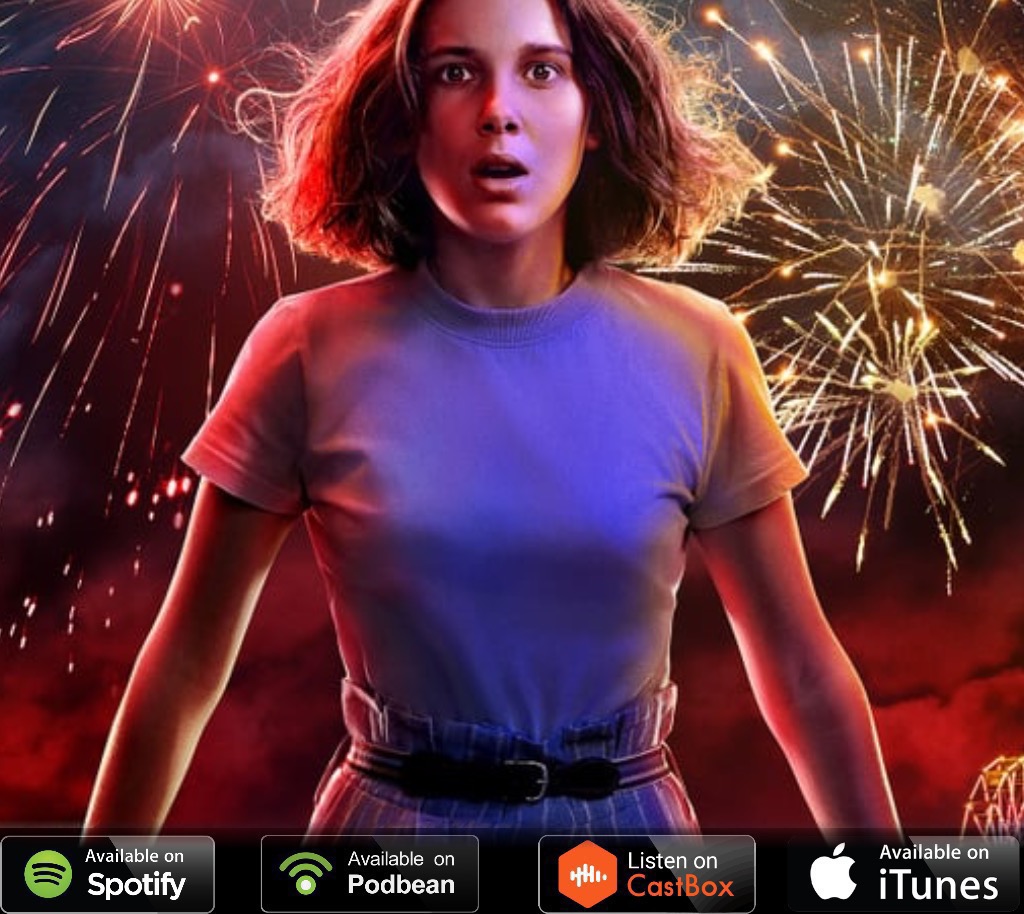 Good Morning and Good Night! Join Gia and Tino in this weeks Podcast episode. We discuss stranger things season 3! Warning Spoilers, as always please make sure to like, subscribe, share and comment!
Instagram: BodysnatchersMedia
Youtube.com/BodySnatchersMedia
Intro/Outro Song:  Stranger Things Theme Song - Joe BLST Remix
All Patrons are opted into a contest between other Patrons for a chance to win monthly prizes!
EX: Video Games, Gift Cards, Pop Figures, Nerd Gear, etc.
https://patron.podbean.com/Bodysnatcherspodcast
Play Now